We are a group of Cardiologists based in East Melbourne. We aim to deliver high quality health care to patients with cardiac conditions. We bring together many years of clinical experience to the assessment and management of heart conditions. As Cardiologists, we are experts in all main subspecialties of cardiology, including heart failure, cardiac rhythm management, coronary disease and intervention, structural heart disease and adult congenital heart disease.

We are also procedural Cardiologists. We perform coronary angiograms and other cardiac catheterisation, pacemaker and defibrillator implantation, and structural intervention including TAVI. We also perform diagnostic procedures including stress echocardiography and pacemaker checks.



Our Location:
Suite 503
100 Victoria Parade
East Melbourne 3002

Phone number is 03 99988300
Fax number is 03 99988301
Staff - Tarryn and Mia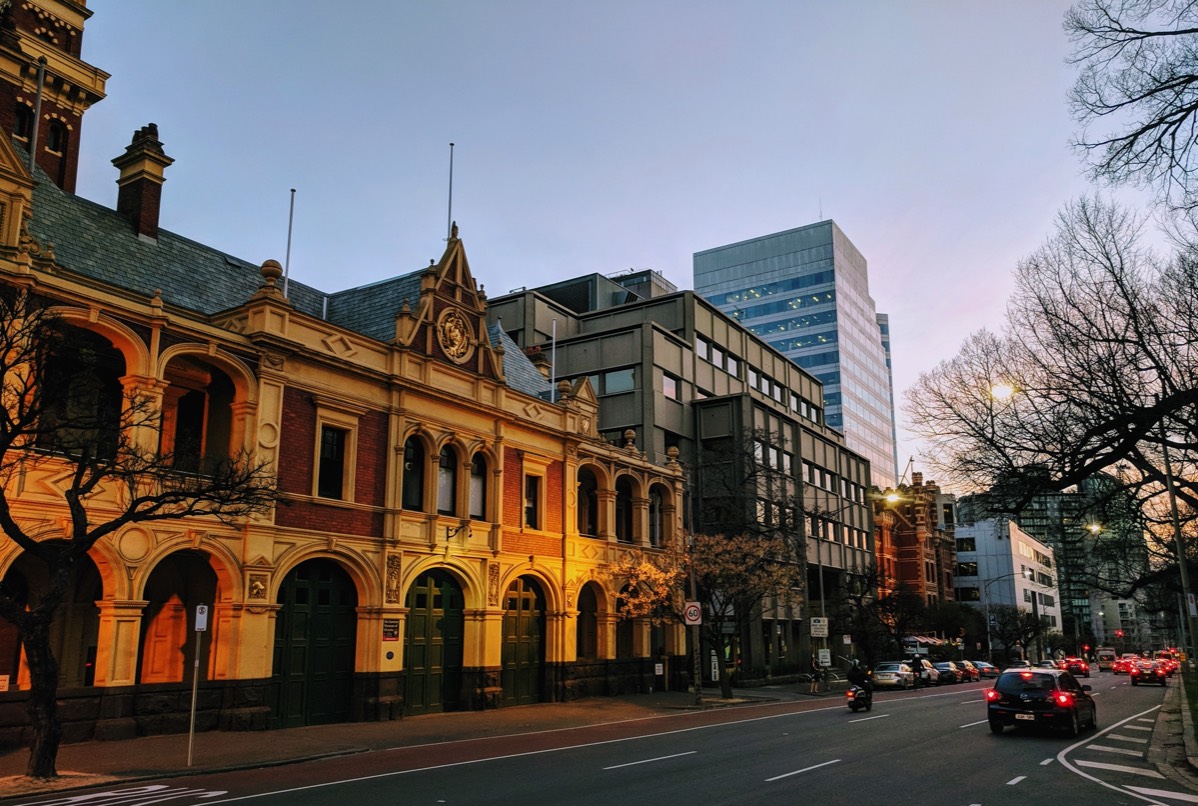 The office will be closed from 24/12/2021 until 10/1/22.

During this time, the phone will be unattended in the office. Messages cannot be left.

Each of the Cardiologists in the office will have separate plans of coverage. If doctors are urgently required for advice, they can be contacted through St Vincent's Private switchboard. The covering cardiologist may only be able to provide advice.

If medical records are required, emails can be sent to admin@jmcardiology.com.au or by fax to 03 99988301. The account will be checked every few days. This will not be manned.

In medical emergencies, please call 000 (triple zero).

For Dr Alex McLellan, please call 1300925650
For A/Prof Sonny Palmer, please call 03 51444555